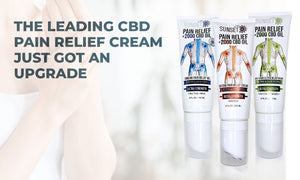 new pain relief creams
AM gummies
PM gummies
Bath & Body
What our customers are saying
The only stuff that really works on my back pain. I strongly recommend it!

Fatima S.
I have Fibromyalgia and the YoYo Delta-8 gummies are the only thing that has ever worked for my pain. Amazing product!

Lara S.
Best pain relief cream ever! My whole family uses it now.

Mychal R.
I used to have trouble sleeping, but now I just take 2 gummies before bed and I get the restful sleep I need. Will buy these again and again!

Michael D.